Supporting dog owners experiencing homelessness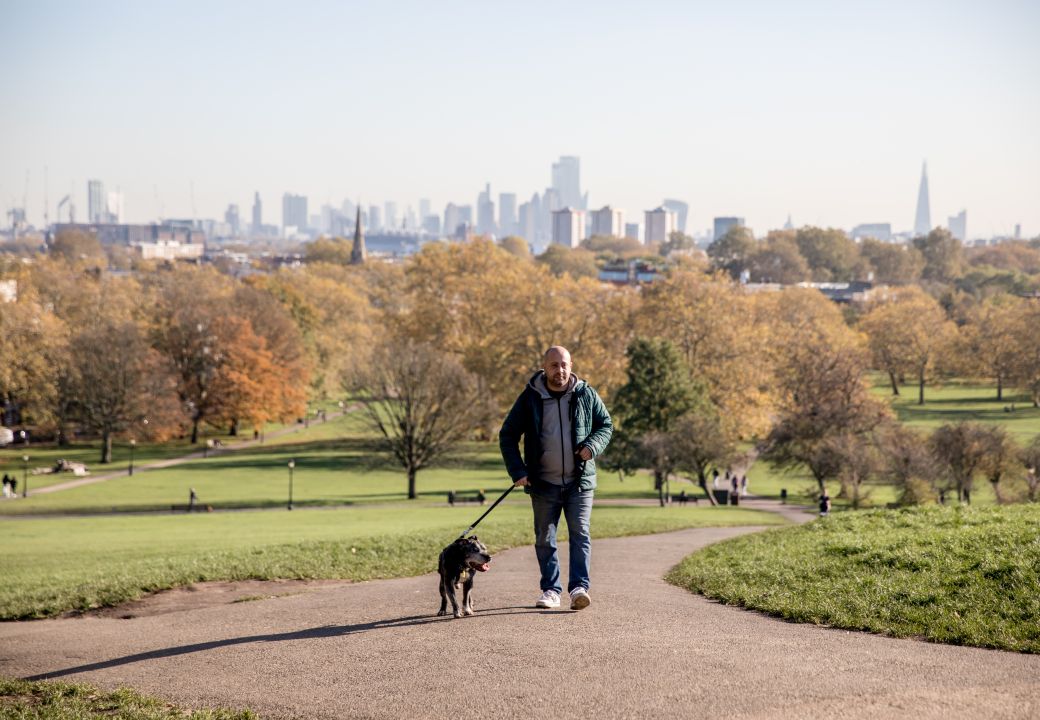 Support for dog owners
We understand the special bond you and your dog share, and we'll do everything we can to keep you together if you're experiencing homelessness. Whether that's supporting you with free vet care and finding dog-friendly homelessness services, or giving you a helping paw with advice on how to look after your pal, we'll always be here for you and your pooch.
How we support homelessness services
No one should be forced to choose between their dog and a safe place to sleep, but many people experiencing homelessness are faced with that decision. We provide free, in-depth support and advice to homelessness services on becoming a Dogs Trust endorsed service. We also provide free vet care for any dog owner being supported by a homelessness service.
Information for vet practices
Our vet scheme provides free vet care for dog owners experiencing homelessness. We work with partner vet practices across the UK where dog owners can access vital vet care.
Concerned about someone experiencing homelessness?
If you're worried about someone experiencing homelessness with their dog, we've got some advice for ways you can help.